Potato and Spinach Soup
Share on Social
Array
(
    [networks] => Array
        (
            [0] => facebook
            [1] => twitter
            [2] => pinterest
        )

    [has] => Array
        (
            [facebook] => 1
            [twitter] => 1
            [instagram] => 
            [pinterest] => 1
            [houzz] => 
            [linkedin] => 
        )

)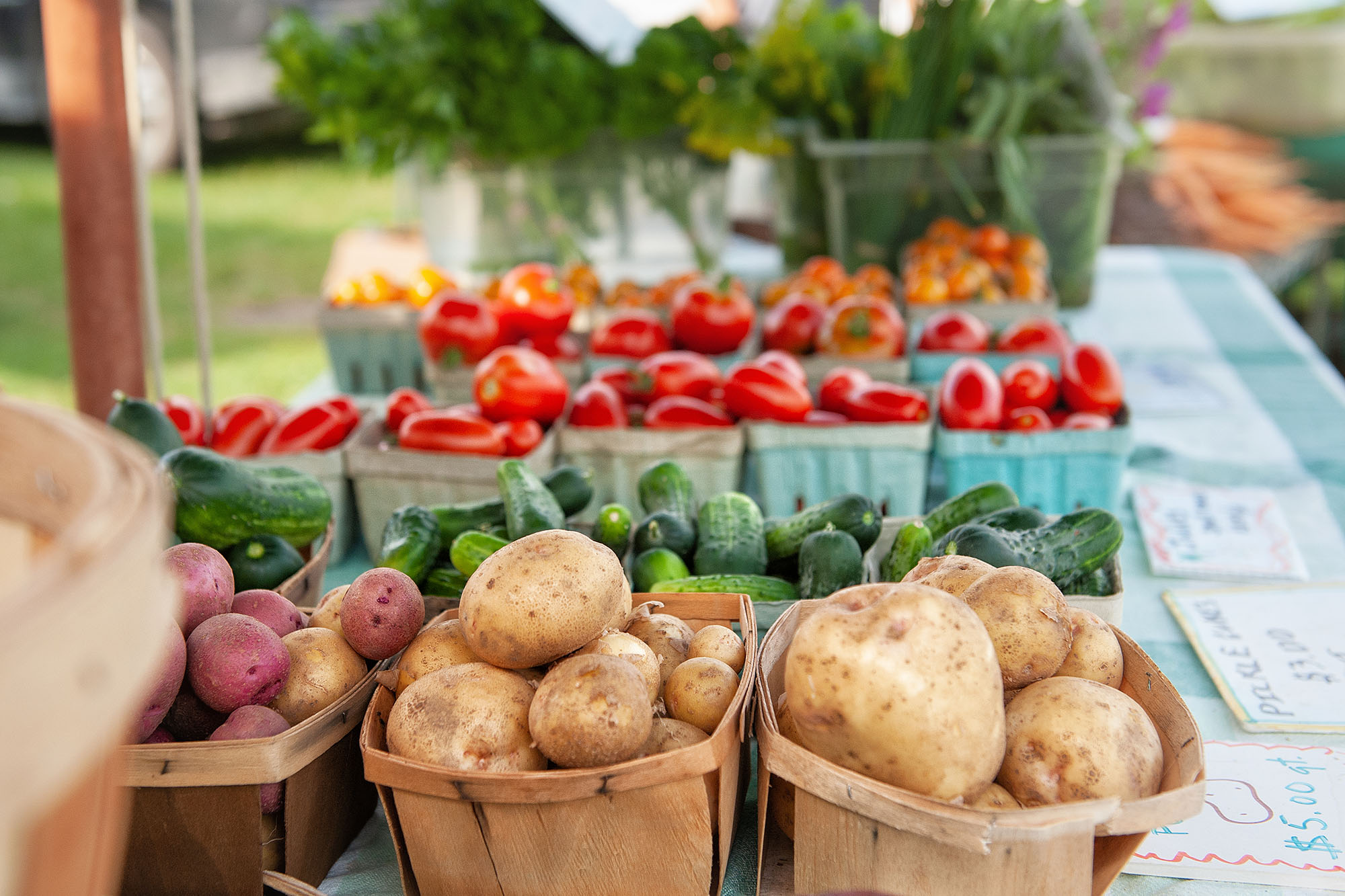 Potato and Spinach Soup
Ingredients
2 teaspoons butter
4 ounces bacon, finely chopped
1 small red onion, finely chopped
1 jalapeño, seeded and minced
2 pounds potatoes, peeled and chopped into 1-inch pieces
8 cups chicken broth
8 ounces spinach, tough stems removed, leaves coarsely chopped
Finely ground sea salt, to taste
Freshly grated cheese
Instructions
Melt the butter in a heavy stockpot over medium heat.
Toss in the chopped bacon and allow it to render its fat and become crisp for 6 minutes.
Stir in the onions and fry until it softens and releases their fragrance, about 3 minutes.
Stir in the jalapeño and continue frying for 1 to 2 minutes, until the jalapeño is fragrant.
Toss the potatoes into the pot and pour in the broth.
Cover and allow the mixture to simmer for 30 minutes, until the potatoes fall apart when pressed with the tines of a fork.
Stir in the spinach, cover the pot again, and turn off the heat. Let stand until the spinach wilts in the soup's heat, about 8 minutes.
Puree the soup with an immersion blender until perfectly smooth, with no lumps remaining.
Season with salt and serve the soup, topping each bowl with a spoonful of cheese.
Serve and enjoy!
Recipe contributed by Boyne City Farmers Market
Print Recipe